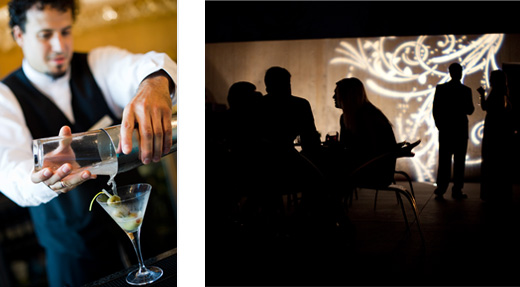 Modern Friday Nights at Café Modern are eventful, festive, romantic, and diverse.
Whether a guest chef is in the kitchen with Executive Chef Dena Peterson or a winemaker is showcasing a special vintage, this is the one night of the week that you can enjoy dinner at Café Modern. Come in and create your own memories with us on Friday nights. 
On Friday evenings, enjoy live music, creating a relaxing ambiance on the patio at Café Modern from 5 to 8 pm. Musicians will be featured beginning April 26 through the end of May, weather permitting (excluding May 3). On Friday evenings, seating is available for dinner from 5 to 8:30 pm.
Find special Café Modern events 
Reserve your table at Café Modern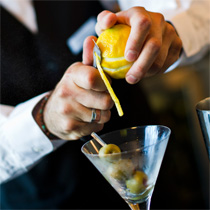 Dinner
Friday
Seating from 5-8:30 pm
Full Bar Service
Tuesday—Sunday
10 am - 4:30 pm
Friday
10 am - 9:30 pm